!—[if lt IE 7]> <![endif]—>
At Bitscience Ltd., we make software.
Software for phones. Software for servers. Software for audio reproduction and distribution.
Software for low-power embedded devices. Software for personal manufacturing.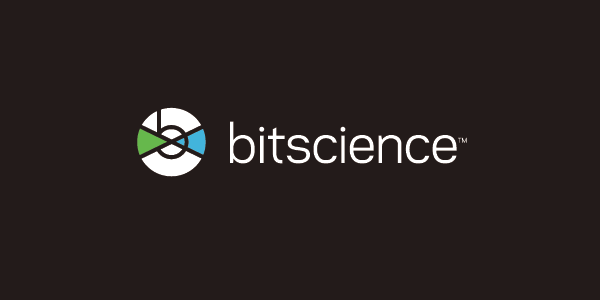 Software that is tailored to a precise need, and to your exact specifications.
If you are early in the product cycle, we can still help. We have years of experience with system design at every level, as well as with market analysis, IP landscape review, and strategic consulting.
Ingenuity. Solid execution. World class performance.
An extensive track record and a long list of satisfied clients.
Contact us. We want to talk.